Xerox announced the acquisition of Arena Group – a leading UK company that specializes in hard copy and electronic document management for SMBs. Arena Group grew from 10 employees to 160 employees across 6 UK offices, providing SMBs with hardware, software and expertise that enables organisations to cut costs, improve efficiencies and become greener.
"There is no better time to join Xerox, a company undergoing a digital-first transformation and investing in the future," said Adrian Fitzpatrick, managing director of Arena Group. "With our complementary client bases and Xerox's comprehensive portfolio of offerings, we will be able to address the growing needs of the SMB market together."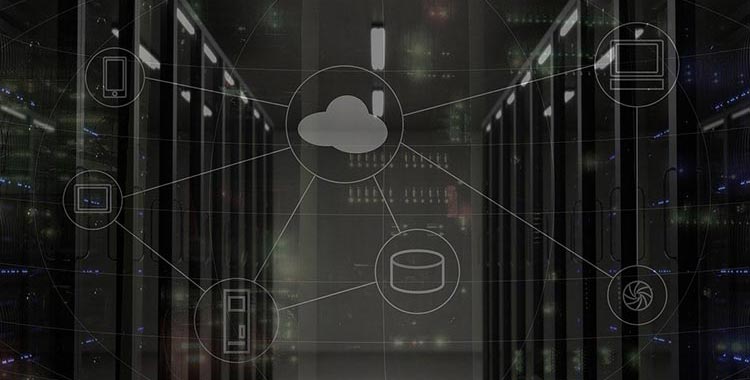 In this regard, Xerox also announced the expansion of its IT Services for SMBs in the US. Xerox IT Services provides a suite of end-to-end IT solutions ranging from technology procurement and managed IT to cloud migrations and critical information security management.
The Xerox IT Services also include "vCIO"; a virtual Chief Information Officer who personally works with customers to address specific business demands and offers the technology and IT infrastructure needed to support organizations as they scale.
Xerox plans to expand IT Services for SMBs internationally, launching in the second 2020 quarter in both Canada and the UK, followed by select European countries later this year.