Did you know that we live in the fourth industrial revolution era?
It's no surprise that humanity is advancing in leaps and bounds, whereas each "cycle" of advancement is getting shorter and faster. It started around 10,000 years ago, when humans discovered agriculture and started growing their food instead of needing to go out and search for food.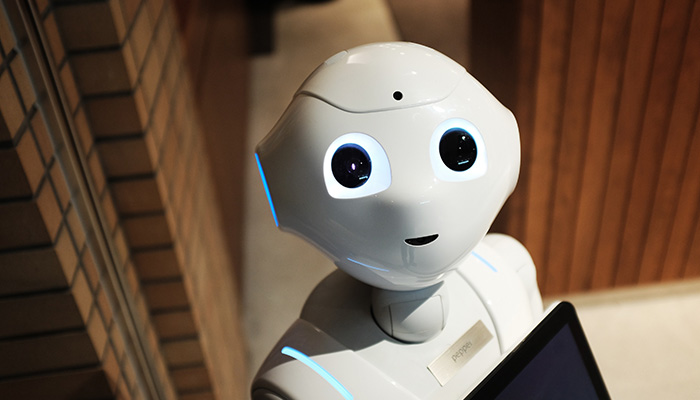 The First industrial revolution began in the late 18th century, when inventors used steam power to operate machines. The second revolution (technological) in the mid 20th century used electricity to power machines, and the third revolution (digital) in the late 20th century uses computers.
The fourth industrial revolution is all about automation, and it's happening now. You can see it all around, in smart houses that turn on the lights as you enter, auto-driving cars, robots in restaurants, kitchen appliances that measure ingredients, automated vacuum cleaners, life support systems in hospitals, and even supermarkets where you can pick up groceries and leave, while the your account is automatically billed for the correct amount without the need to see a cashier.
So why not the print industry?
This is where web-to-print comes in. Web to Print is a software which transforms your website to a print shop ecommerce solution, allowing customers to create their own customized print materials online, directly on your website. This service is mostly used by businesses, for creating their marketing materials such as business cards, catalogs and brochures, without the need to contact the print shop and order by email or phone.
This easy to use system can work 24/7, from anywhere in the world, and completely automates what used to be a tedious and time consuming process, while improving your productivity and increasing your profits.
With this software solution, users can choose print products from various templates, upload their text and graphics, customize and personalize the final product to their liking and order (even small amounts) online, in a fully automated process.
The future is happening now. Join the automation revolution with a web to print website and start revolutionizing your business!