The printing world is changing for the better, especially when it comes to user experience and fast turnaround times.
It's no surprise that customers prefer to purchase online, rather than visiting a brick and mortar store, so why not implement this model for the print industry? This is where web-to-print comes in.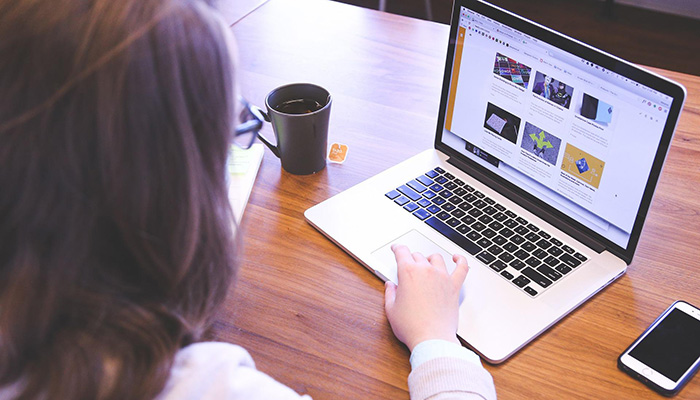 Web to Print is a software solution installed on your website, turning your website to an ecommerce platform for print products. From business cards and brochures, to wedding invitations and calendars – your customers can order online without having to physically come to your store.
Web to print technology offers a variety of benefits, both for customers and for the print-shop owner. It's an automated system, which reduces costs, manpower and paper waste. It integrates perfectly with any type of printer and asset library. It allows fast turnaround times and high quality production, and relieves your employees from dealing with customers.
For the customers themselves, web to print offers a user friendly interface with easy access and 24/7 service, which enables them to complete orders anytime, anywhere, from any device connected to the internet.
Web to print platforms offer personalization and customization of every aspect of the print product – fonts, graphics, dimensions, materials, and anything you can think of. And most important, there's no quantity limits – clients can order small projects of just a handful of products.
When of choose a web to print solution for your website, make sure it has all the important features, such as a variety of templates (from personalized magnets to folder and books), full web integration with all of your software and systems, a mobile-friendly design (because most web users are using mobile devices to access the Internet), and the ability to customize and personalize the print products.
Web to print platforms enable you to offer an almost unlimited number of print products, add new revenue streams and enjoy a streamlined workflow, without the hassle of confused phone calls or endless email threads.
If you want to boost your print shop sales and offer an online service that can be accessed from any device, day or night, you need a web-to-print software for your business! Visit our website for more information on web-to-print solutions.