The digital revolution did not skip the printing industry. Thanks to web-to-print technology, printshops can now offer all their printing products to be ordered from their website 24/7.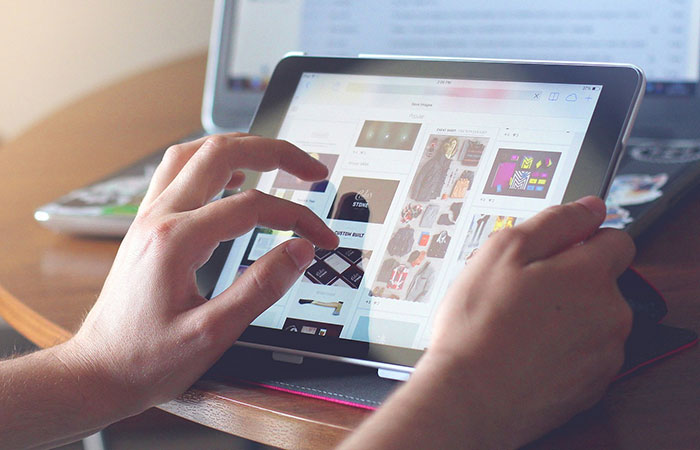 Web to print technology offers great benefits; such as a streamlined workflow, product customization and personalization, cost-effectiveness, faster turnaround times and the ability to print on different types of media and material, even 3D printing.
It started with personal calendars and wedding invitations, but today, web to print caters all the printing requirements of any business – large or small. Professional brochures, pamphlets, stickers, books and wide-format print products such as canvases and vinyl banners. Customers have the ability to choose size, material, printing type and a multitude of other attributes.
These online printshops include a graphic library for visuals, editing, proofing and approval capabilities, quote forms, image quality verification, and all the bells and whistles that come with regular print orders. It's designed to make the ordering experience simple and accessible from anywhere at any time, and submit any type of print job in a matter of minutes.
Once the web-to-print software is installed into your website, it allows your customers to easily design and order print products online, from any device at any time, which eliminates the need for your customers to communicate with your employees via phone or email, let alone physically come to your store.
Web to print solutions feature seamless web integration, mobile-friendly design, drag-and-drop interface, full customization and personalization of the suggested print products, content libraries, secured shopping cart, inventory management, re-ordering systems, shipping management and a lot more.
The future looks bright for web-to-print software, with a market value of $870 billion and an estimated growth rate of 7.6% until 2025. Web to Print is here to stay, so if you haven't already, it's time to revolutionize your business with web-to-print and leap into the future!