Many businesses need print materials on a constant basis. This is where your web-to-print software comes in.
As professional printing technology evolves, business owners today have many affordable options for ordering large quantities of print materials for their marketing and for ongoing office use. As businesses compete for brand recognition (especially new businesses) and struggle to obtain the potential consumer's attention, they often turn to print materials for marketing and promotion purposes.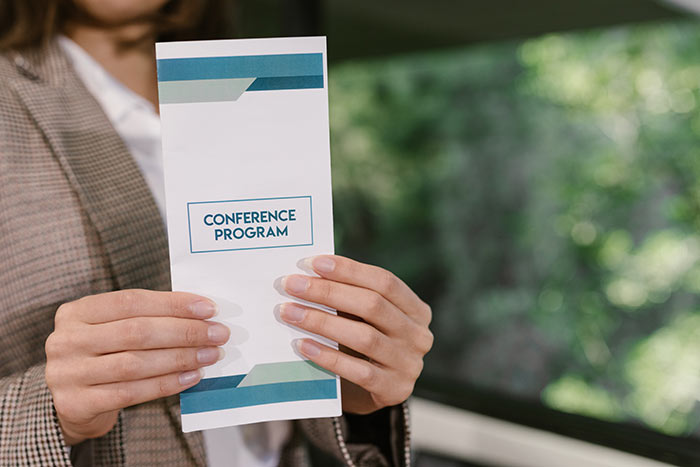 These marketing assets are to be distributed physically, helping to spread the word, visualize the brand story and communicate with the business' target audience. They are an integral part of any marketing strategy and often have a lasting impact. Here are a few examples:
Business Cards: Everybody needs those. Business cards are the most common print materials for grabbing attention. Likely most meetings will be accompanied by business cards.
Loyalty Cards: A highly effective hand-out marketing technique for attracting new customers and preserving repeat business.
Flyers and Leaflets: Great as small handouts for spreading the work about sales, deals, opening hours and new product lines. They often have an eye-catching design, to be handed out in crowded places.
Brochures and Folders: Useful to quickly create interest and showcase the benefits of any product or service. You can find them in any bank, hotel or clinic.
Catalogs, Pamphlets and Booklets: For providing more in-depth information, extensive features or covering a range of products.
Banners and Posters: Ideal for trade shows, concerts, events and any other outdoors placement, where large graphics are required. Usually made of vinyl or mesh.
Branded Promotional Products: These can be anything really; magnets, stickers, calendars, key-chains, pens, cups, hats and so on.
Office Stationery: Most businesses need papers, letterheads and envelopes anyway. Branding these stationery with a logo and a slogan can create a strong impression.
So how does web-to-print fit in?
Web to print is a software solution which enables print providers to display their print products on their website, where customers can edit, customize and order online, without having to contact the print shop.
No more emails, phone calls or office meetings. No need to receive materials, wait for approval or waste valuable staff time. Using web to print, customers can simply choose a print product, change the layout, edit the text, customize the graphics and click "order".
This is also great for B2C printing, where customers order wedding invitations, greeting cards or family photos. However, in B2B printing is where web to print really hits the mark, as businesses need a lot more print materials than individuals do. Businesses also change and update their products, services, deals and offers every few months, so they order updated print products as well.
If you don't already have a web to print solution, now is the time.