Sometimes it seems that we live in an age where all marketing is done online. We have already forgotten that only a few years ago both small businesses and large organizations still used quite a few networking events, billboards, leaflets and brochures, to advertise their products and services. With the rise of the Internet, most organizations and businesses have switched to massive online advertising, and rightly so – online advertising has many benefits: accessibility, availability, accuracy and the ability to measure performance. However, it is very important to dedicate some efforts to offline marketing; such as flyers, business cards, branded giveaways etc.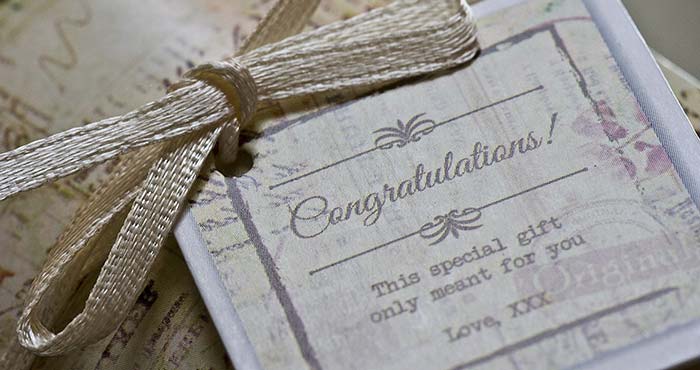 Offline marketing will work well in businesses that provide offline services: physical stores, making an appointment over the phone, etc., and will not work as well if we want to bring customers from the offline world to the online world. People are inherently lazy and if they are currently offline, asking them to switch mediums and take active action to reach us, will often not work.
The big downside of offline marketing is that it is difficult to track its effectiveness immediately. In online campaigns we can track in real time the amount of exposure, engagement, clicks and purchases. Offline, the situation is different: in order to measure ​​the success of an offline campaign, it's worthwhile to identify the customers who reach us through offline advertising, by offering identifiable coupons or by using a dedicated phone line which we promote in specific offline ads.
Before starting an offline campaign, we must understand which potential customers we want to address and where offline can we reach them.
Flyers
Flyers are great for products with a strong visual appeal, such as food or fashion businesses. While online ads disappear when close the app, flyers can be saved for later – especially if they are attractive enough, informative and interesting.
The graphic design of the flyer should not be underestimated. Flyers must be done right, with excellent images and clear fonts. A flyer that looks great will not be thrown in the trash so easily. When promoting to a specific area, the flyers can be scattered during your evening walk or by paying teenagers to distribute them for you.
How to track the flyers' efficiency? If this is the only advertising that you do for your business, the effectiveness test is easy – everyone who reaches your shop. If you advertise in a variety of channels, add a coupon code to the flyers, with a discount or a special offer. Customers who contact you will likely remember to ask for the discount, and you will know they came from the flyer.
Local Newspapers
Advertising in a local newspaper does not have to be an ordinary advertisement that stops the reading, but rather a valuable and interesting article that can market your business in an excellent way. Most newspaper editors will gladly publish your "advertorial" if you write it for them, and will often help you with the layout and design of the page so it looks like an organic part of the newspaper.
This form of advertising could have a much better impact than a regular ad being ignored as most newspaper ads are. Craft a really good headline that grabs attention, provide valuable content – and the path to the hearts of your customers is guaranteed.
Surprisingly, a lot of people read local newspapers. In addition, you can also advertise in a monthly magazine or newsletter of an organization or a trade union – anywhere with an audience relevant to your business.
Car Stickers
When you think about it, your vehicle is a mobile advertisement that travels with you wherever you go. Printing a branded sticker does not involve a particularly high cost and there is something in the sticker on the vehicle (as large companies do) that makes you feel a little more branded. It might not be a surefire way to bring customers in, but it's definitely a way to strengthen your brand, arouse interest and attract attention.
Other Print Products
When your customers proudly carry your logo on a shirt, bag, notebook or pen, they help you spread your business further. And this is exactly what your business needs.
There is no doubt that word of mouth advertising is the most effective and valued type of advertising in existence, and it is also completely free. Once people start recommending your business to friends, it's a sign that a loyal community of customers is building around you. When your business gives customers a positive and memorable experience, they will want to tell their friends about it.
In order to encourage word-of-mouth marketing – try handing out branded magnets, t-shirts, car stickers or pens – to customers and employees.