Press release from the issuing company
Printing and packaging businesses seeking growth by offering pick-and-pack fulfillment have an important new, automated offering from Electronics For Imaging, Inc. Newly launched EFI™ MarketDirect Fulfillment software is designed for easy implementation. The new inventory management product is part of the MarketDirect suite of web-to-print, eCommerce and cross media solutions. Equipped with intuitive and flexible administration tools, the new fulfillment offering creates a seamless order-to-fulfillment workflow that businesses can use to expand service offerings, create efficiency in warehouse operations, and drive even greater customer loyalty.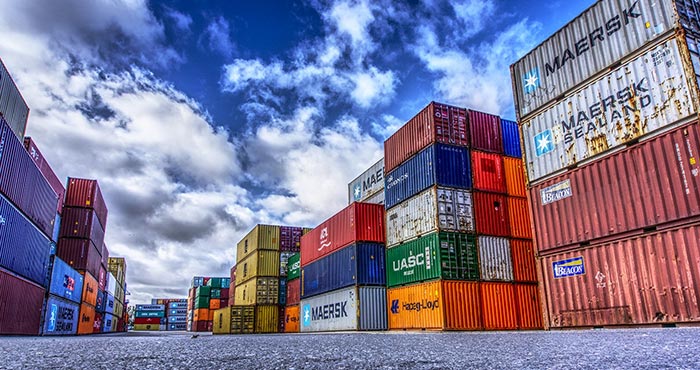 The new software offering delivers out-of-the-box functionality for existing MarketDirect StoreFront web-to-print/eCommerce users, with a structure designed to reduce the time and complexities needed to start and manage print fulfillment operations. MarketDirect Fulfillment also leverages the latest in web eCommerce technology to provide a brilliantly simple and powerful administrative dashboard to manage both clients and orders.
One central solution for a more integrated experience
New York City-based print, marketing collateral and branded merchandise enterprise strategy provider The Sourcing Group had an early experience testing the new solution. According to Lynn Smith, the company's chief marketing officer, "EFI MarketDirect Fulfillment is a game changer. With full integration of our web-to-print and fulfillment services, we can manage our clients with one central solution, providing a more integrated experience for our customers and better automation for our production team."
Full-featured fulfillment to protect revenue from competition
EFI MarketDirect Fulfillment is ideal for commercial print and packaging businesses, in-plant print centers and corporate marketing communications teams looking to create immersive order and fulfillment portals for customers with an easy-to-use and intuitive administrative dashboard for staff. As a part of the EFI MarketDirect StoreFront web-to-print workflow solution, both customers and internal users are presented with a familiar interface that gets them up and running quickly and efficiently.
Offered as an 'always-on' EFI cloud-managed solution, MarketDirect Fulfillment also removes customer concerns about server availability and uptime, allowing companies to focus on servicing their customers and efficiently running their businesses. As with the rest of the MarketDirect platform, the new product also integrates with comprehensive EFI Productivity Suite MIS/ERP workflows for end-to-end, automated business and production management.
Printing and packaging professionals across the globe rely on EFI's portfolio of workflow products to manage their businesses and become more streamlined, efficient, informed and profitable. For more information about EFI MarketDirect Fulfillment and other business and production solutions from EFI, visit www.efi.com.
About EFI
EFI™ is a global technology company, based in Silicon Valley, and is leading the worldwide transformation from analog to digital imaging. We are passionate about fueling customer success with products that increase competitiveness and boost productivity. To do that, we develop breakthrough technologies for the manufacturing of signage, packaging, textiles, ceramic tiles, and personalized documents, with a wide range of printers, inks, digital front ends, and a comprehensive business and production workflow suite that transforms and streamlines the entire production process. (www.efi.com)