Web-to-print technology has come a long way in recent years, and the latest innovations are making it easier than ever for businesses and individuals to create and order custom printed products. From personalization and automation to mobile optimization and augmented reality, these new features are helping to streamline the printing process and make it more efficient and user-friendly.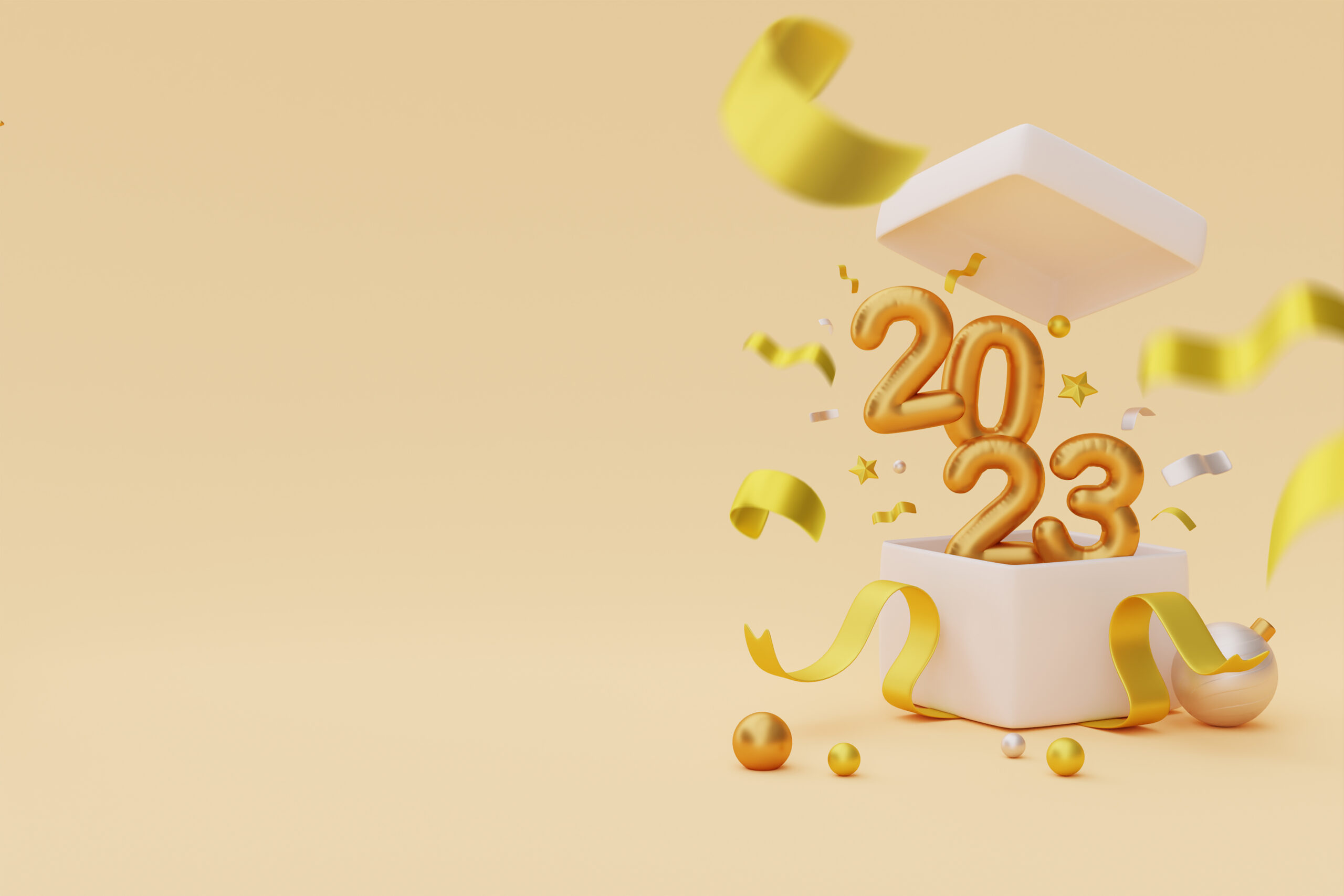 One of the most exciting new developments in web-to-print is personalization. Many web-to-print platforms now offer advanced personalization options that allow customers to customize products with their own images, text, and designs. This can include uploading their own photos, adding text in different fonts and colors, and choosing from a variety of pre-designed templates. Personalization options can include adding custom images and text to products like t-shirts, mugs, and phone cases, or creating custom business cards and stationery.
Automation is another key innovation in web-to-print. Many web-to-print solutions now include automation features such as automatic pricing and ordering, as well as the ability to integrate with other systems such as CRM and ERP. This can save time and reduce errors by streamlining the ordering process and making it more efficient. For example, some web-to-print solutions can automatically calculate the cost of a product based on the number of pages and the type of paper used. This can save businesses and individuals a lot of time and hassle when ordering custom printed products.
Mobile optimization is another important innovation in web-to-print. With more and more users accessing the internet via mobile devices, many web-to-print platforms have been optimized for mobile use. This includes responsive design and mobile-friendly ordering processes. This means that customers can easily order custom printed products from their smartphones or tablets, which is especially convenient for businesses that need to place orders on the go.
Augmented reality (AR) is another innovative technology that is being used in web-to-print. Some web-to-print solutions now include an AR feature that allows customers to see how a product would look in their own space before making a purchase. This can be done by using a mobile device to scan a room, and then placing a 3D model of the product in the space to see how it would look. This can be especially helpful when ordering custom printed products like posters or artwork, as it allows customers to get a better sense of how the finished product will look in their home or office.
Artificial intelligence (AI) is another cutting-edge technology that is being used in web-to-print. AI can be used to improve the customer experience by personalizing product recommendations and automating repetitive tasks, such as image cropping and color adjustment. This can make the ordering process more efficient and help customers to find products that are more suited to their needs. For example, an AI-powered web-to-print platform might recommend products based on a customer's previous orders or browsing history, or automatically adjust the colors of an image to match the colors of the product being ordered.
Finally, cloud-based solutions are becoming increasingly popular in the web-to-print industry. Cloud-based web-to-print solutions are hosted on remote servers, which means they can be accessed from any device with an internet connection. This can make it easier for businesses to scale their operations, as they don't need to invest in expensive hardware or IT infrastructure. Additionally, the data is stored in the cloud and can be accessed from anywhere, which can facilitate collaboration.
In conclusion, the latest innovations in web-to-print technology are making it easier than ever for businesses and individuals to create and order custom printed products. From personalization and automation to mobile optimization and augmented reality