Custom T-shirt design and printing is a booming business model, and a trend that will only grow in the next few years. In fact, whenever people think of starting a business, a T-shirt company is one of the first ideas that come up. With recent developments in e-commerce and worldwide shipping, it's a rather viable business to setup, in a market expected to cross $10 Billion by 2025 at a CAGR of 6.3%. This global trend is on the rise, especially in Pacific Asia, which accounts for 30% of the global market.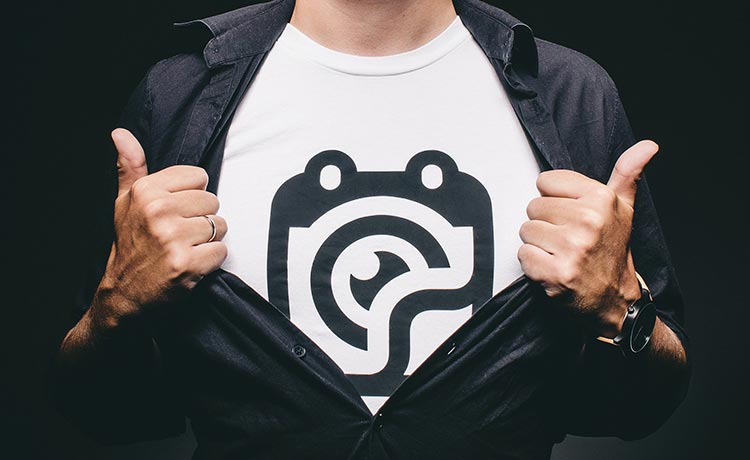 Custom prints on fabric include various products, from hoodies to tote bags, but the one clothing piece that never gets out of fashion is 'T-shirt' – they are good for branding company logos, promoting social or political agendas, making a fashionable statement or displaying one's favorite rock band or TV show.
Epson now takes this trend forward with their new industrial direct-to-garment printer – the Epson SureColor F3070, which features high reliability and low production costs, enabling print shop owners to produce hundreds of custom T-shirts per day, on a variety of fabric types including cotton, linen, and rayon.
The F3070 features dual PrecisionCore printhead for high-quality output and a bulk ink pack system, which holds 1.5 liters per color and 3 liters of white ink – providing minimal waste and low ink cost. It also features automatic garment size and thickness adjustment, easily switching between thin T-shirts and thick sweatshirts – which increases production and minimizes downtime.
The SureColor F3070 delivers high image quality and reliability, great color accuracy, very low maintenance, improved workflow and impressive production speed.