Direct Color Systems is pleased to announce the release of the UV-84DTS – a new 4' x 8' (120cm x 243cm) UV LED printer. "This release positions the company to offer innovative UV printers to a wider audience," says Tom Kaplinski, President & CEO. "We incorporated the needs and requests of our customers in the development of this release and are proud to add this wide format printer to our complete lineup."
The new UV-84DTS includes a wide range of advanced features geared towards precision printing and production. Items include industrial Ricoh print heads, a trouble-free ink delivery system, variable drop grayscale technology, and resolutions up to 1200dpi. Combine those items with an all-new Color Byte 11 software solution, integrated vacuum table, and a 1.5L bulk ink system, and operators can reliably print job after job.
"This marks the next step in our history of providing innovative solutions to the printing industry," says Steve Mills, Global Director, Sales & Marketing. "Maintaining our patented technology to produce ADA/Braille signs with many of the popular UV printing applications, and the UV-84DTS immediately becomes a premier solution."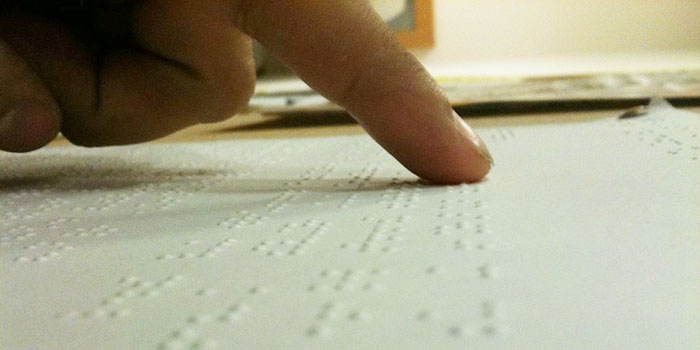 As with previous releases, DCS will ship the UV-84DTS units around the world from their corporate headquarters in Rocky Hill, CT USA. Units will begin to ship during the 4th quarter of 2020.
"This is a monumental release for the international market as well," says Rui Carvalho, Director of Sales and Business Development (Europe, Asia, and Africa). "Our international distributors around the globe now have a complete line of UV printers to offer customers of all sizes, in all regions, regardless of industry."
Attendees of the UV PRINTOAVTION Fall Expo, a virtual event hosted by Direct Color Systems, were some of the first to see the new unit in a public forum. Plus, there will be a full slate of online video sessions that will highlight the printer's capabilities throughout the rest of the year. Please visit www.directcolorsystems.com for recordings of the expo sessions and links to upcoming virtual events.
About Direct Color Systems
Direct Color Systems® (DCS) engineers, manufactures & markets small, mid, and large-format UV LED printers that utilize cutting-edge technology to deliver rich, full-color images directly onto rigid and flexible substrates. Combined with solvent and thermal ribbon printers with related printing supplies, including software, inks, substrates & accessories, DCS offers unique benefits for the signage, ad specialty, manufacturing, DTG, name badge, labeling & awards industries.
Known for pushing the industry forward, Direct Color Systems has brought to market advanced UV LED printing features and applications like a patented ADA/Braille signage printing process, cylindrical and conical printing with the EasyCyl, a complete bulk white ink circulation system, patent pending DTG capabilities with UV ink, TEXTUR3D™, conductive ink/additive manufacturing printing, and many more.